Featuring True Blue® Technology, the Digital Box Levels are auto-calibrated allowing immediate use when turned on. Built to withstand extreme jobsite conditions with an IP65 Rating, the Levels feature a large Dual Backlit Display, Top Read Digital Display, 7 Measuring Modes & Audio Indicators.
Built on Trust™
Empire® was founded in 1919 in Milwaukee, Wisconsin, USA, in where most of its products are made. Empire's tradition of delivering productivity solutions by living and breathing the user experience has driven to constantly redefine accuracy, durability and readability. This dedication to innovation and quality has served the construction trades for the past 100 years.
Today there is an extensive range of Empire® solutions. The advanced platform of True Blue® products represents the best Empire® has to offer in accuracy, durability and visibility around the world.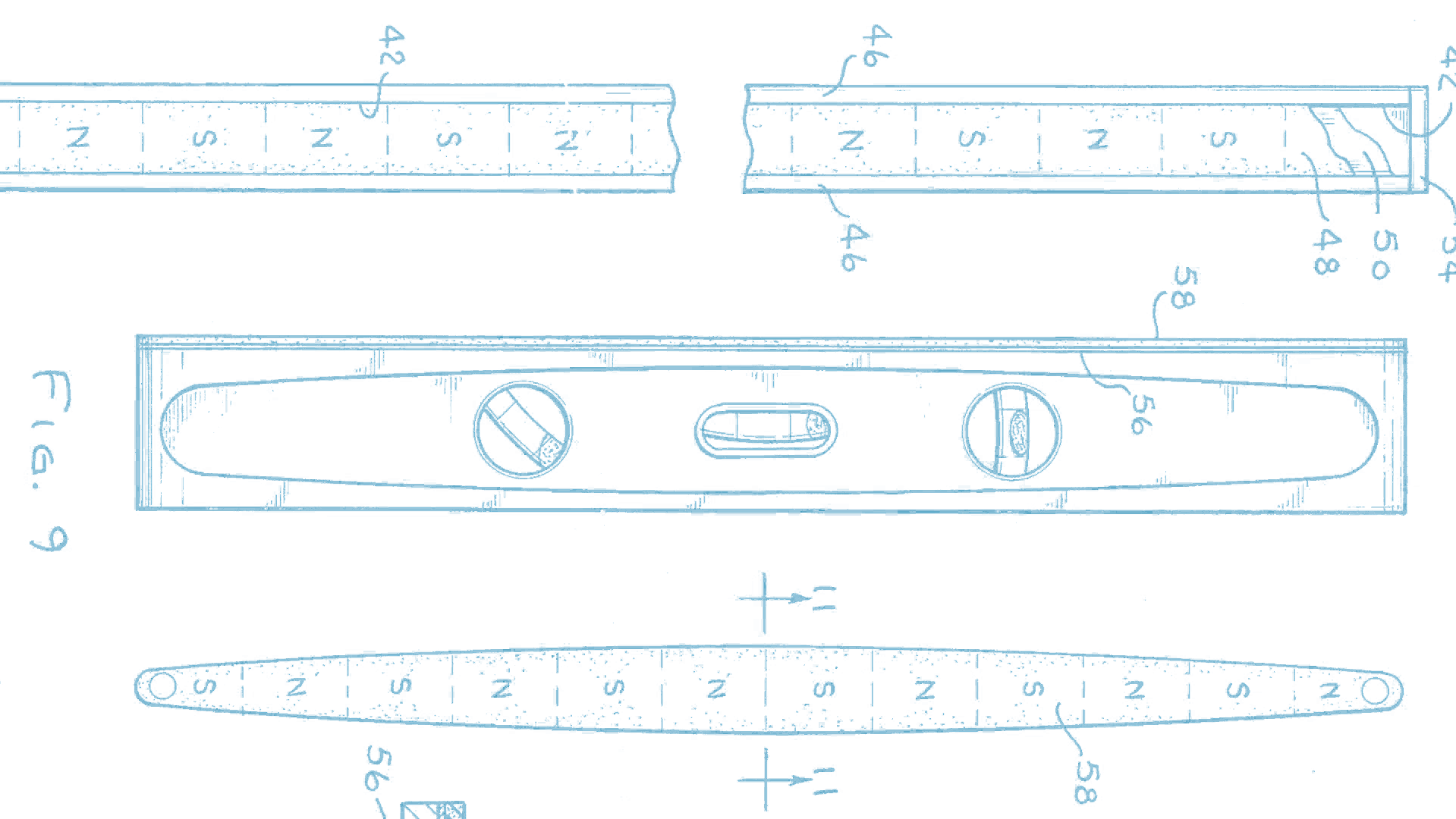 Empire® Innovation Timeline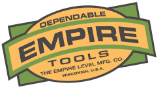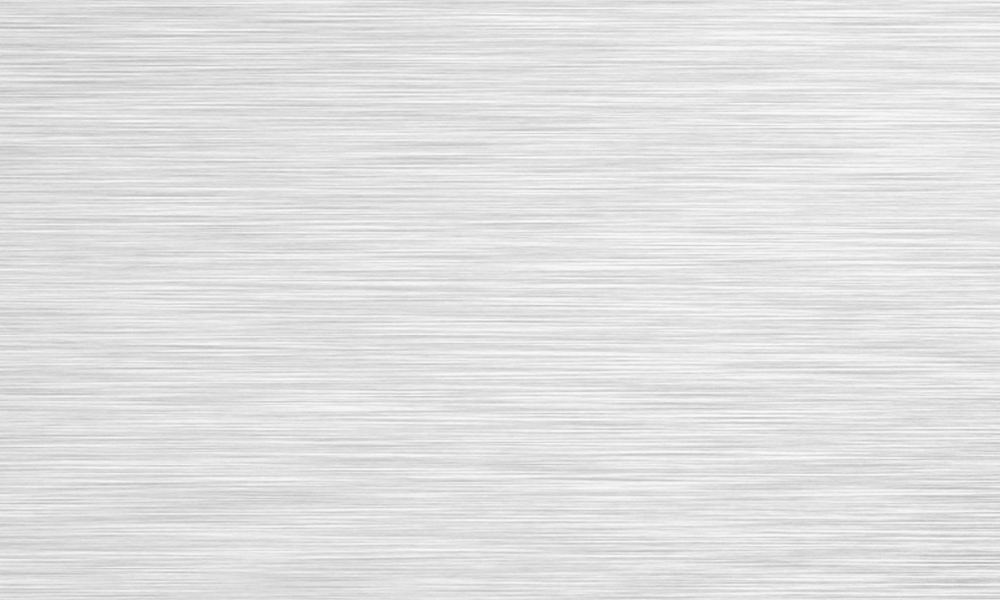 Accuracy. Durability. Visibility