Featuring True Blue® Technology, the Digital Box Levels are auto-calibrated allowing immediate use when turned on. Built to withstand extreme jobsite conditions with an IP65 Rating, the Levels feature a large Dual Backlit Display, Top Read Digital Display, 7 Measuring Modes & Audio Indicators.
Built on Trust™
Empire® was founded in 1919 in Milwaukee, Wisconsin, USA, where most of our products are made. Our tradition of delivering productivity solutions by living and breathing the user experience has driven us to constantly redefine accuracy, durability and readability. This dedication to innovation and quality has served the construction trades for the past 100 years.
Today there is an extensive range of Empire® solutions. The advanced platform of True Blue® products represents the best that we have to offer in accuracy, durability and visibility around the world. An Empire® True Blue® spirit level is an unbeatable ally for any professional.
You'll be able to take advantage of inspector-grade features as you explore our range. These include inspect mode, which makes it easy to take repeat measurements in quick succession. The True Blue® levels range also boasts the first auto-calibrated setup seen in the industry.
Many TrueBlue® products offer a dual-backlit high/low LED-backlit screen, making their visibility top-notch, while most come with an IP65 rating for dust-tightness and a very strong level of water protection.
We also stock a great range of Empire® UltraView LED levels, headlined by UltraView technology that gives you superior vial visibility in dark, low and bright light environments while also delivering many of the excellent features that you'll find in True Blue® levels. This superior clarity is made possible by concentrated surround LEDs, UV-activated optical brighteners and high-contrast e-BAND™ vials which highlight the edge of the bubble. With an IP54 rating, meanwhile, you can rest assured that an Empire® UltraView LED level is dust-protected and secure against spraying or splashing water.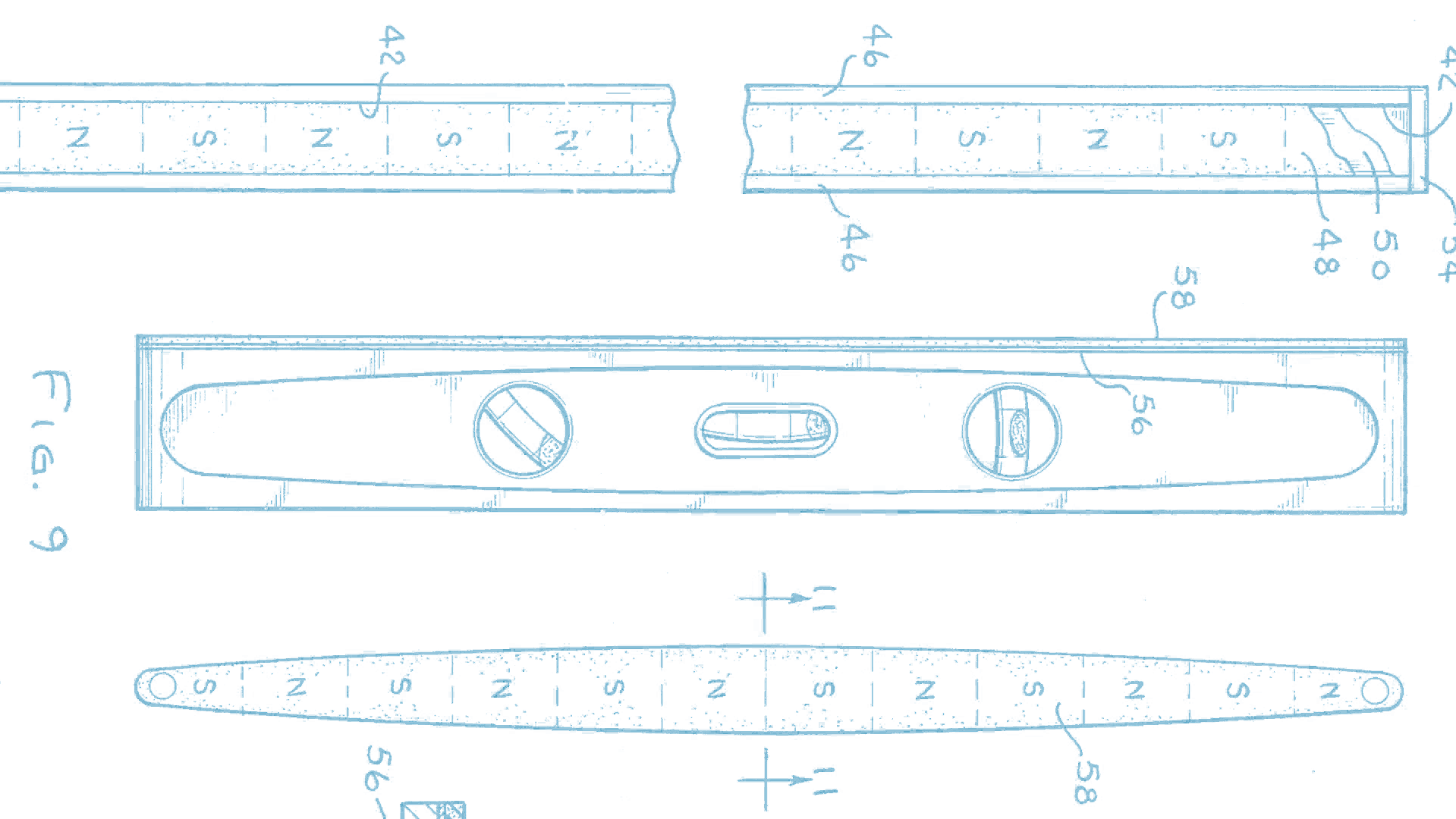 Empire® Innovation Timeline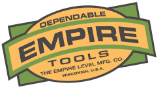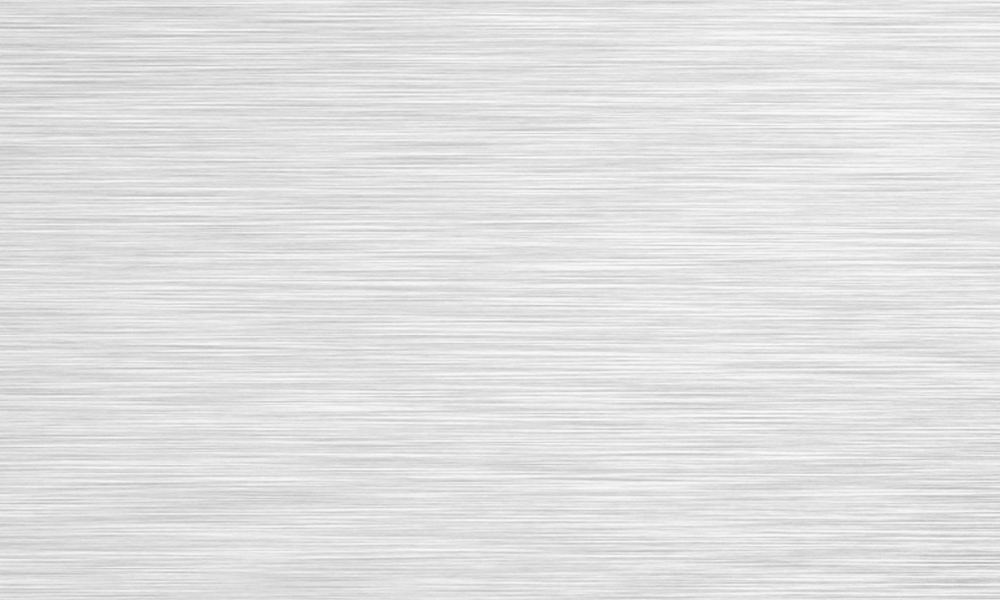 Accuracy. Durability. Visibility